Referendum Information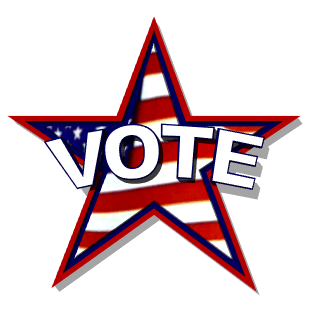 The time to vote on whether to build a new addition onto the current High School and house all the students on one campus, or to not build on to the existing high school building. April 2, 2018 is the date of the big vote. Take advantage of your freedom and come out and vote for what you believe our community should do about our aging schools. Your voice matters! Let us hear it.
Public meetings focused on the referendum will be on March 14th at the Elementary School and March 28th at the High School. These meetings are designed to walk community members though the fine details of the referendum and why it is being considered a feasible solution to our aging school district.
Below is a link to the flyer that was sent to members of the East Dubuque community explaining the reasoning behind a new school. Also, is the link to the presentation given by Mr. Potts on the reasoning behind the referendum.
East Dubuque Referendum Information Brochure
Microsoft Excel Tax Impact Calculator